Providing Top-of-the-Line Smart Home Automation Systems
At Control Digital, we offer automation systems to clients who wish to integrate technology into their home. Currently, we offer services to Fairfield, CT, Westchester, and Putnam counties in NY.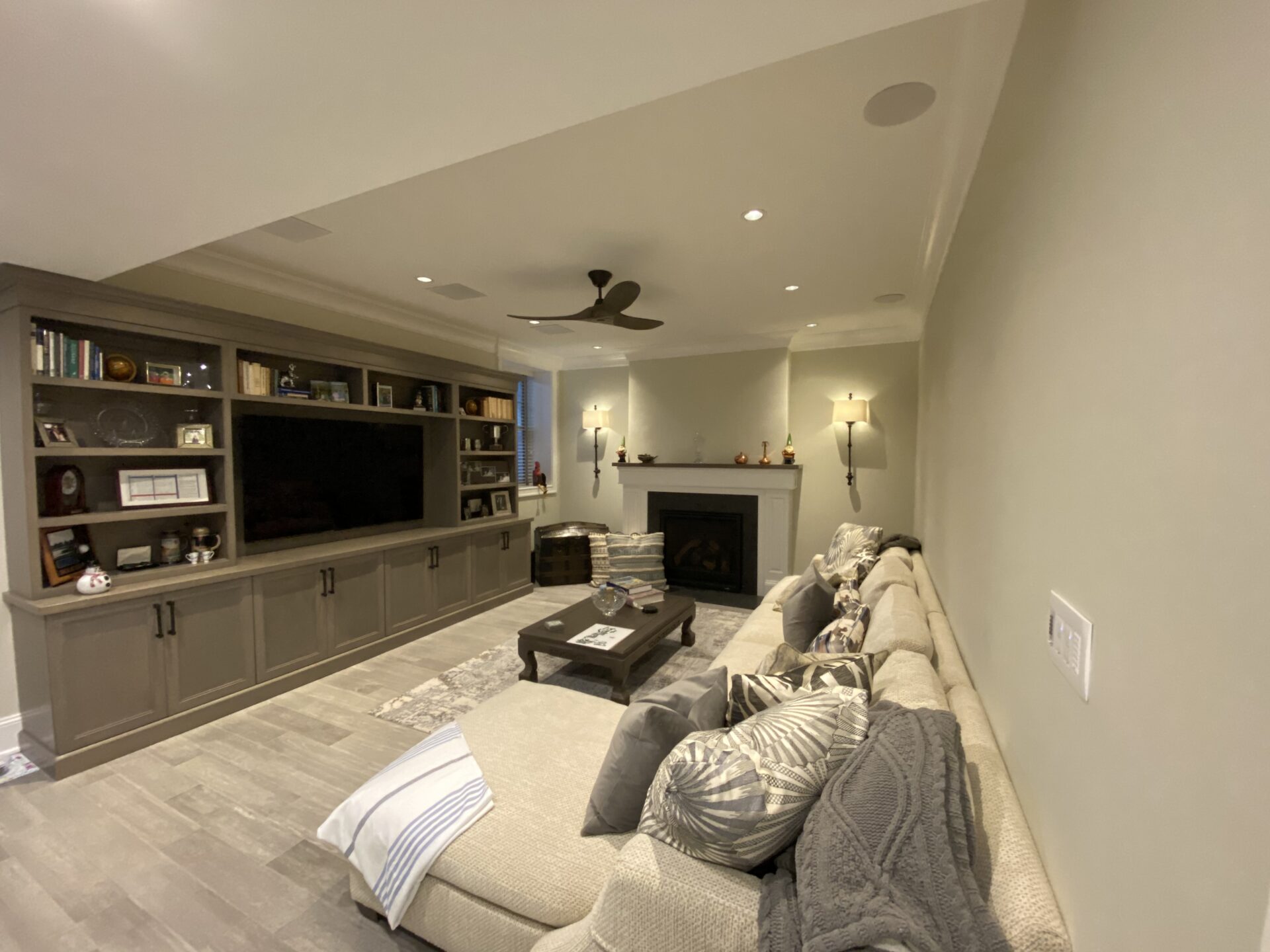 Using home control systems, you can adjust the lights; enjoy surround-sound HD videos, and much more. In addition, you can control your smart home technology using your voice, a touchscreen, a keypad, or smartphone app, all while you are away.
Ongoing Smart Home Technology Support
Control Digital's experts enjoy helping customers get the most out of their home automation system. We offer ongoing support packages based on your system needs.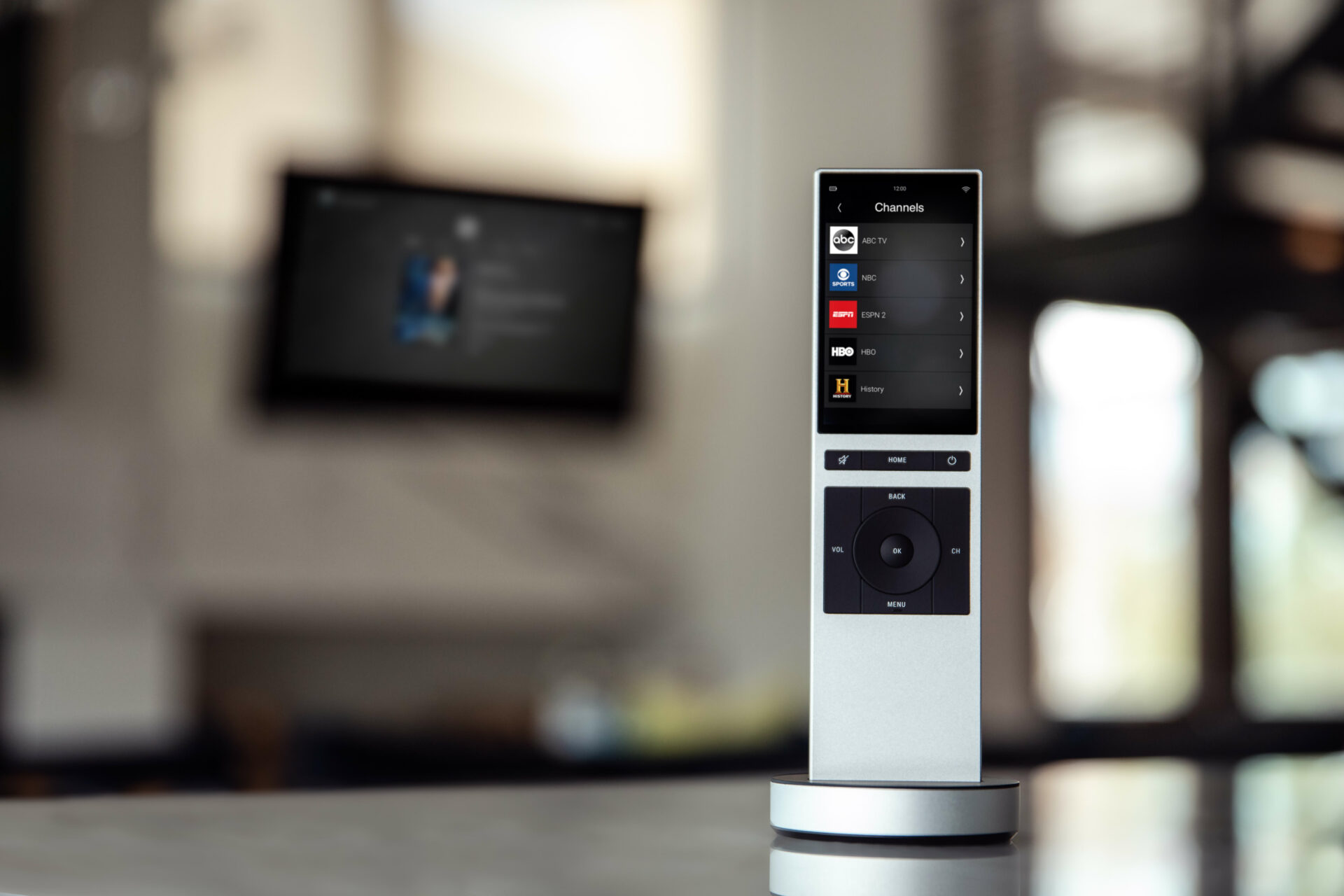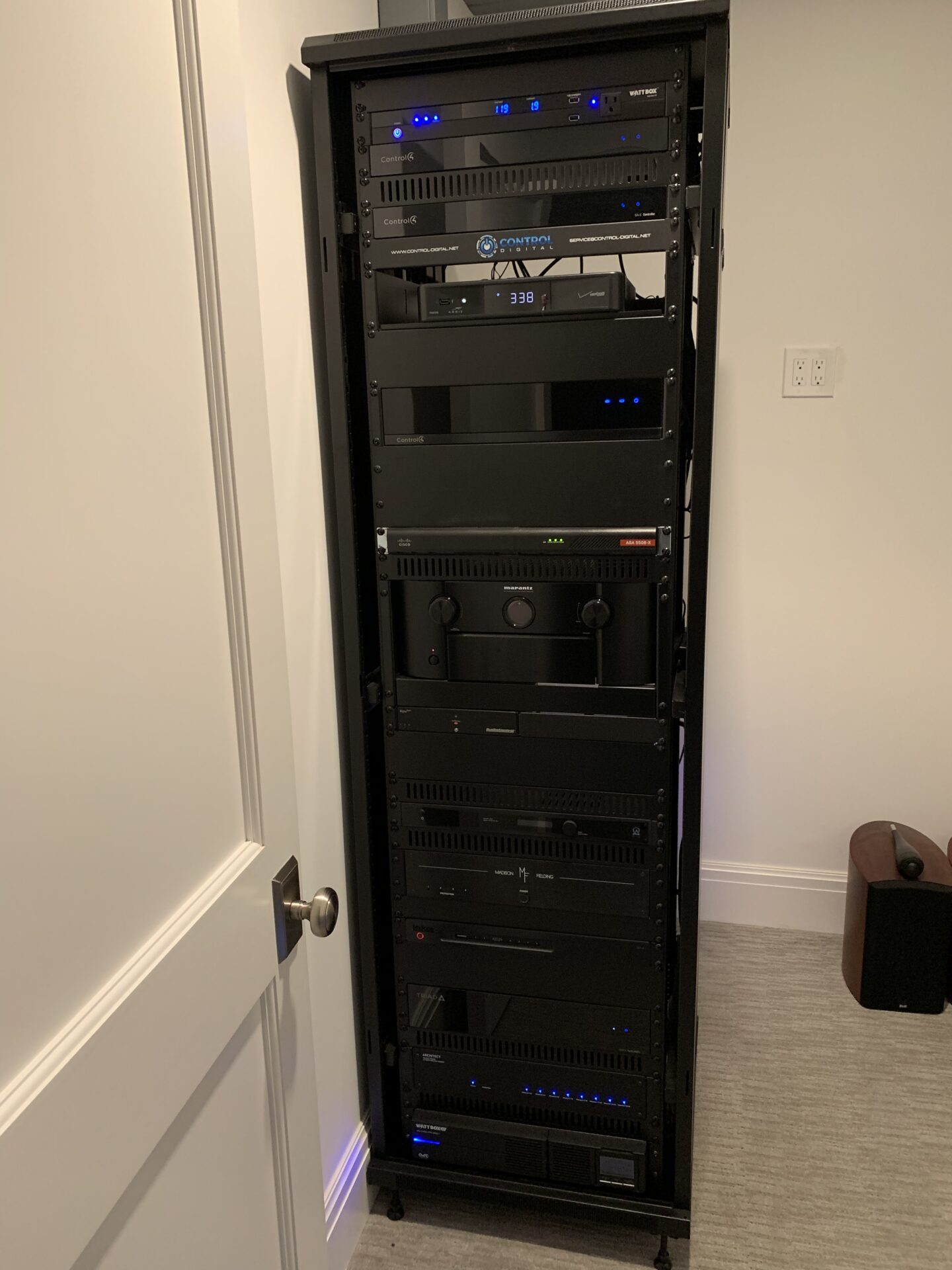 Ever-Expanding Smart Home Product Compatibility
Our team works with the leading home automation manufacturers, networking brands, and audio/video solutions. All of our smart homes are compatible with thousands of smart home products, including thermostats, smart lighting solutions, and more.








We understand that you might be dazzled at first. That is why our smart home technology experts are available
to answer any questions and provide free in-home consultations.