Home Automation System Installation in Greenwich, CT
At Control Digital, we offer automation systems that respond to your voice, smartphone, and more. Our home control systems, provided by popular brands, will tie all your smart home products together.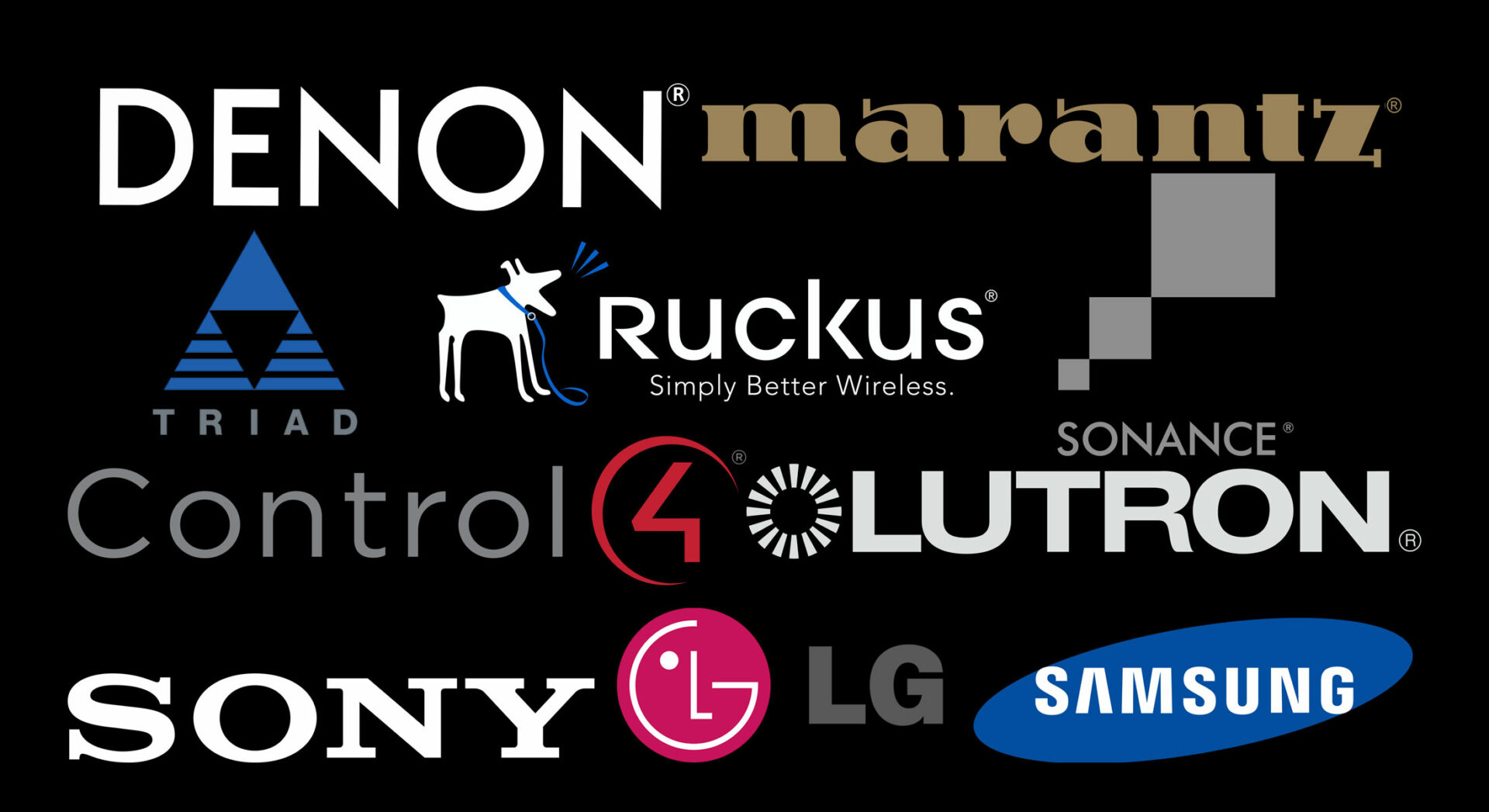 The Products and Brands That You Love
We install smart home technology that supports hassle-free updates and are compatible with thousands of smart home devices. These are manufactured by brands such as Control 4, Lutron, Josh.AI, and Triad.
A Network That Connects It All
Many new smart home users are concerned about the reliability of their system. Our experts will provide everything our customers need regarding network. We trust our networking partners to provide the equipment necessary to keep your smart home system and network running smoothly.
Entertainment for Your Family and Guests
With our systems, you have access to surround-sound, multi-room audio, and HD video. We can also assist you in selecting the right home theater system and media devices.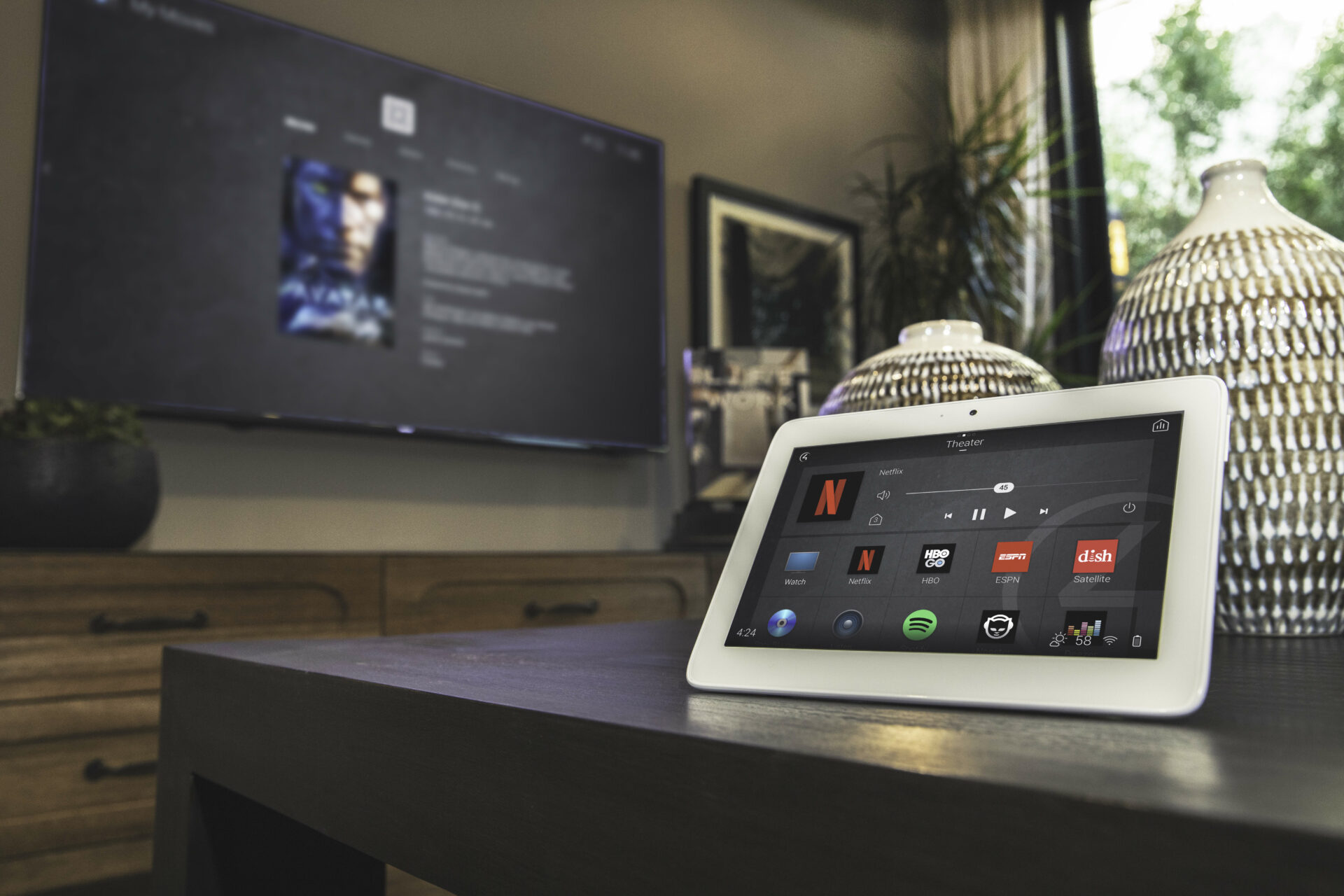 Components of a Smart Home
The digital platform is the operating system of your smart home. By connecting the devices in your home, this platform enables your products to work together, personalized to the way you live.
Today, we are more connected than ever. Eventually, everything will become network aware, yet most aren't ready for the requirements of a smart home. Reliable and secure networks are not just desired; they are required. At Control Digital, we deliver that level of performance.
You should be able to interact with your home in various ways. It may be as simple as a handheld remote, a touchscreen, a keypad, or your smartphone.
The Control4 mobile app and 4Sight with Anywhere Access provides secure access to your home, all while you're away.